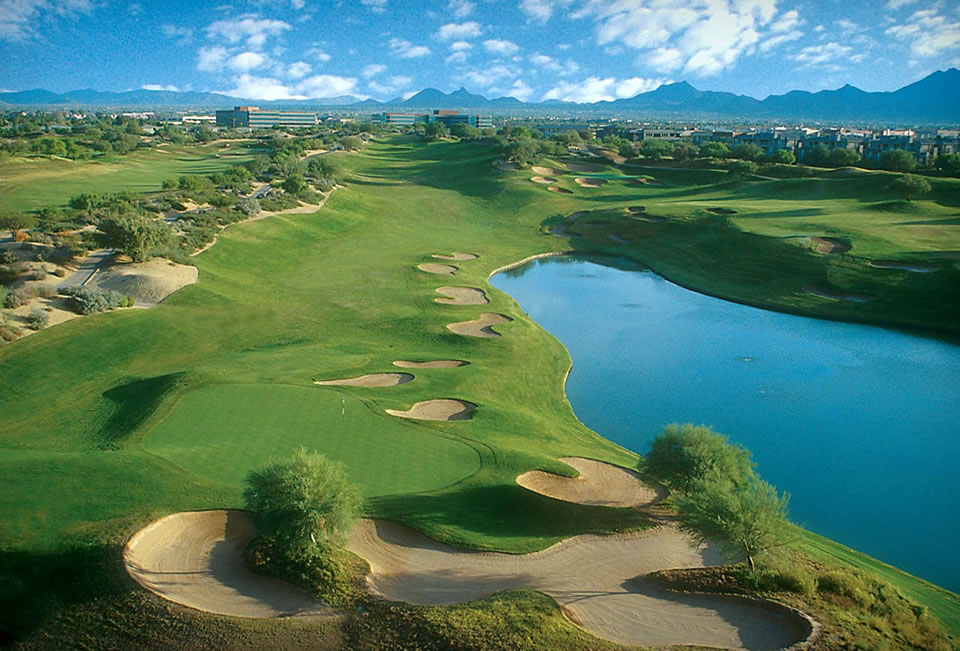 The Westin Kierland Golf Club
You are invited to experience The Westin Kierland Golf Club in Scottsdale Arizona. Honored as one of the "Top 10 Public Courses in Phoenix/Scottsdale" by Golf Advisor and ranked by Golf Digest as one of "America's 9 Most Cheerful Golf Courses," Westin Kierland Golf Club is a Scottsdale "must play". As one of the leading resort courses in Arizona, we are dedicated to providing our guests with a consistently first-rate golf experience by offering a well-maintained, service-oriented golf facility staffed with individuals who act on the values of integrity, passion and teamwork. We are committed to creating a rewarding work environment for our associates while exceeding the expectations of our valued patrons and owners.
ONE OF AMERICA'S 9 MOST CHEERFUL GOLF COURSES
AGM "Top 100 Golf Shop" and 2018 "Best of Best" Golf Shops
2019 "THE BEST COURSES YOU CAN PLAY"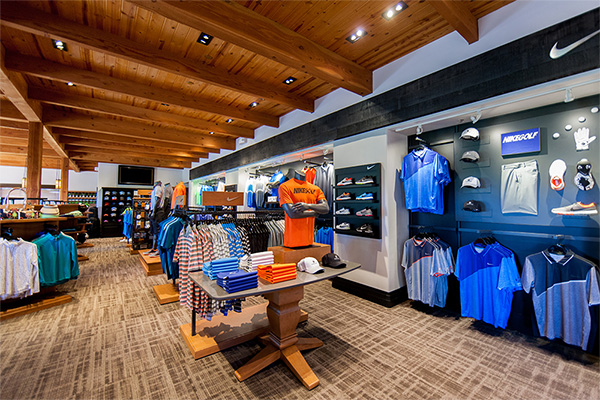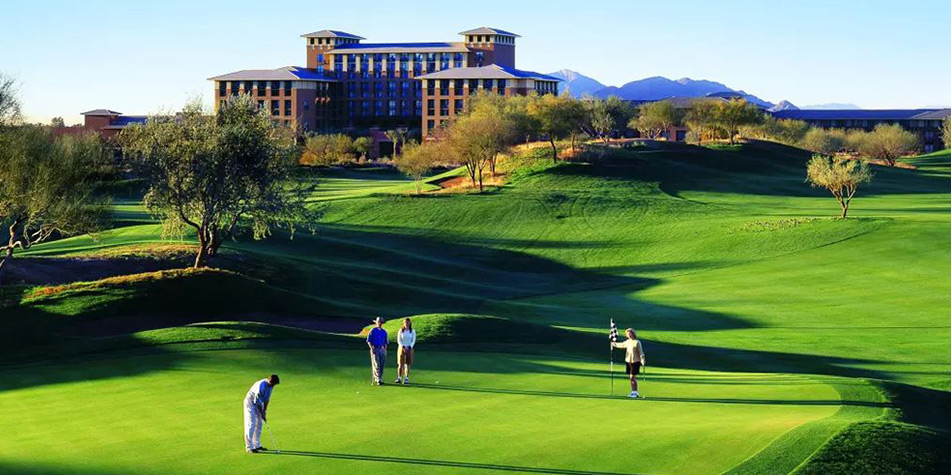 Sign up to Receive Special Offers
Troon Golf courses in Arizona are as diverse as the Southwest itself, each woven into the rugged desert terrain with a unique vision and infused with the impeccable quality that is Troon Golf hallmark.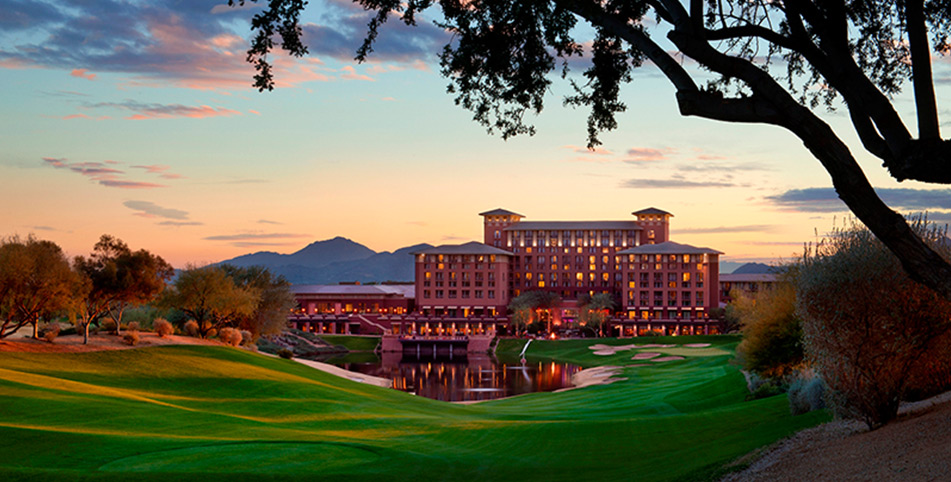 The More you Play, the More you save